Hello, everyone! I hope you're having a fantastic day. I wanted to take a moment to share a personal story with you about why I absolutely love working with Odoo, and how it's been a game-changer for my business here in beautiful Curacao.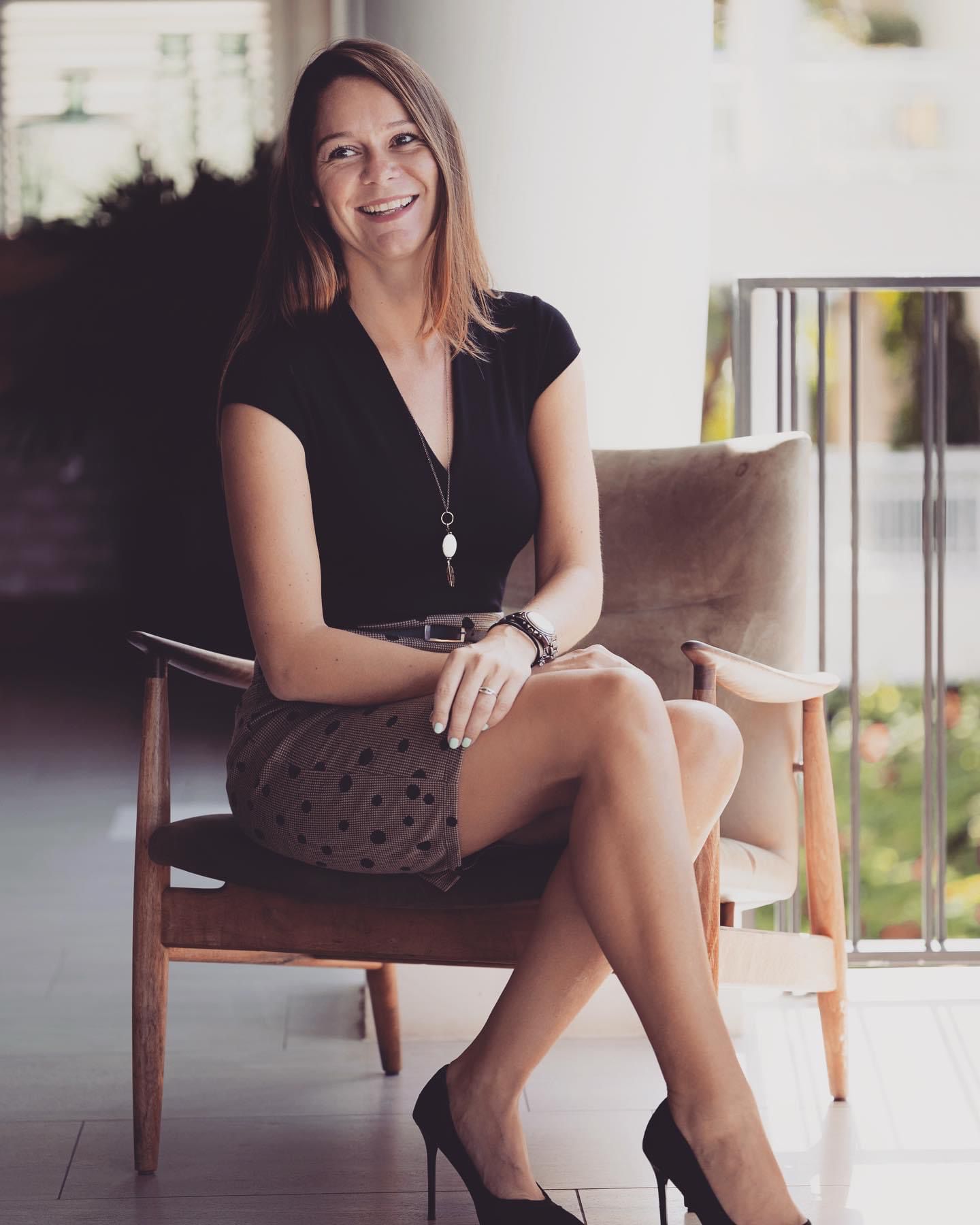 First, let me introduce myself. I'm originally from  Holland, but I've had the privilege of living and working in the Caribbean for 13 years now. I run a local business here in Curacao, and we've been serving our community for the past 8 years. It's a vibrant place with incredible diversity, a great vibe, and, of course, those breathtaking island views. These are just some of the reasons I fell in love with Curacao, and they've kept me here ever since.

But, of course, it's not all sunshine and smooth sailing. Like any place, Curacao has its unique challenges, especially for business owners. 

These include sometimes limited access to the resources and services you might need to run a business efficiently, and the fact that certain aspects of business operation are not yet fully digitalized, which can result in longer waiting times.

Efficiency in the Face of Challenges

In the face of these challenges, Odoo has been a beacon of hope for my business. It's like a Swiss Army knife for business operations. Even in an environment where resources can be scarce, Odoo provides the flexibility to adapt, streamline, and make the most of what's available.

Insight in the Midst of Complexity


In a place as diverse as Curacao, it's not just the market that can be diverse; the challenges can be as well. Sometimes, the complexity of a situation can be daunting. That's where Odoo's analytics and reporting shine. They help me cut through the complexity and find clarity in the midst of challenges. I can track performance, identify bottlenecks, and make decisions that are backed by data.


Balancing the Human Side


Moreover, it's not just about digitalization. It's about preserving the human side of business. In a community where education levels may vary and where the personal touch is highly valued, Odoo's tools for customer relationship management allow us to maintain that essential connection. It helps us make our clients' experiences memorable, even when times are challenging.

A New Chapter: Becoming an Odoo Partner



Since the beginning of this year, I embarked on a new chapter in my journey with Odoo. I became an Odoo partner to extend the transformational power of this incredible tool to other businesses in Curacao and beyond. It's an opportunity to share not only the benefits of Odoo but also the lessons I've learned along the way. 

By working together, we can overcome the unique challenges of our island and embrace the immense opportunities.

So, my journey with Odoo has been not only a transformation of my business but also a testament to what can be achieved even in an environment with unique hurdles. Odoo is more than just software; it's a partner that helps me keep my business afloat in a sea of beautiful challenges.

If you're a business owner in Curacao, or anywhere else facing similar hurdles, I strongly recommend considering Odoo as a reliable ally. Embrace the power of Odoo and see your business not just survive but thrive in an environment that has its challenges but is also rich in opportunities.


Thank you for reading, and if you have any questions or would like to share your experiences with Odoo, feel free to reach out. I'm always here to chat about business, technology, and the wonderful world of Curacao.

Saludos, 
Lina Nijman
Founder Makemyday.biz BV.